wengie is a popular YouTube artist and a beauty blogger. She come up with amazing ideas, life hacks and many do it yourself (DIYs). She believes that a god beauty routine is one that beautifies inside as well as outside. So she doesn't just uploads make-up tutorials on her channel but also tells you how to take care of your health, what food you should avoid and what you should eat for a healthy and glowing skin. She doesn't compile from other blogs. All of her videos and blogs are original. She is an Australian-based beauty blogger. And guess what? To keep her skin healthy and glowing she skips make-up unless it is essential and she is going out for filming.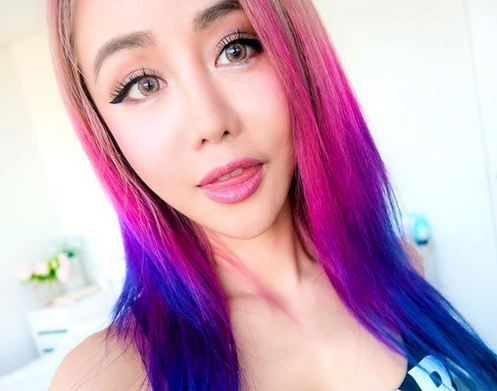 Wengie's site is entitled "wonderful world of Wengie". She regularly posts hacks and DIYs on it. Initially she started with some blogs but she wasn't completely committed to it, they were more or less like online diaries. But later on she decided to create her own site. If you just hit YouTube once and check her channel, it sure will get you hooked. Her life hacks are astounding and they are always about things you use in your everyday life. So there are hacks that will actually make your life easier.
Her DIYs range from bedroom décors to your clothes. They are versatile and fall in the trendiest outfits of season. You really do not want to miss out on so much fashion knowledge plus they are cost effective. Honestly, an age old t-shirt that can be made into something else and can be used again is a better idea than throwing it away right? Or did you know that you can make gift boxes from plastic bottles? Well, what are you waiting for? Go on find some more amazing ideas!