I started playing Counter-Strike: Global Offensive as it had been in beta. It was a scary time for a Counter-Strike nerd like me. I'd played CS 1.6 the variant before csgo cheats since early 2005. In certain ways it felt like the ending times. My cherished game which had kept me sane throughout my years in college was gradually but surely dying.
Following a couple of months of whining about the details which split CS:GO from 1.6 (why do they've firebombs at a Counter-Strike game( I cried) a friend of mine suggested that we attend the forthcoming Dream hack Winter event in Jnkping, Sweden. I'd never been to a LAN of the magnitude before so that I accepted and we put together a group composed of buddies from the 1.6 days, in addition to a buddy named John who hadn't ever played CS before.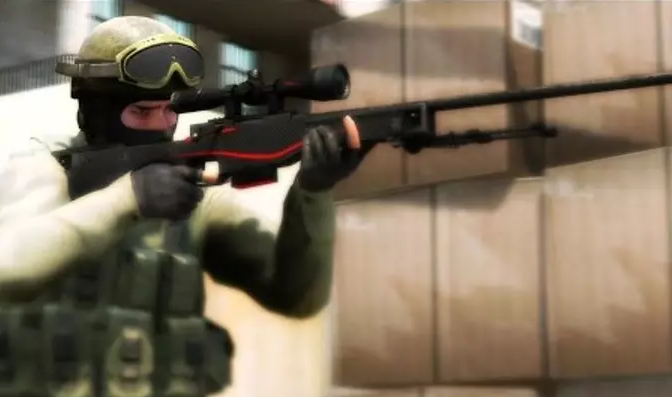 In my memory serves me right it was about four weeks before the event once we started to practice. We'd just learned the fetch your own computer tournament was going to function as a qualifier for a most important event that occurred to function as CSGO cheats. After a couple of nights I need to admit I was ready to quit. John was dreadful. A great man, but he simply could not play with the game. Then something transformed. Following a couple of weeks I discovered that John had started to hit his shots, and that he knew that the basics of team play and positioning. I moved into his Steam profile and discovered he averaged just less than ten hours (!) Daily.
With a couple of days we decided to meet up in a friend's home closer to Jnkping to get some LAN hours under our belt before the tournament. We had a lot of pleasure, both in-game and outside. It felt as though we had been making progress every day.